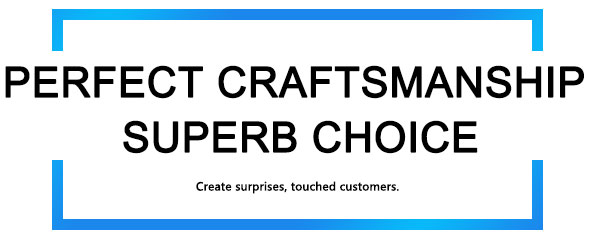 In 1996, the founder came to guangzhou, and join was still in its lisheng stage lighting industry. In 2003, with the rapid development of China and the world economy, the stage lighting market demand increases, the lighting industry rapid development, from an ordinary light assembly apprentice, the lighting technicians, production design to the lighting project, stage lighting factory, deputy director, eight years of time, one step at a time.
In 2005, Lisheng lighting production workshop, the member of 25 people.
In 2008, Lisheng stage lighting factory was founded and registered 50 employees at the plant.
In 2010, Lisheng lighting into overdrive, members reached more than 200 people.
In 2012, full force stage lighting not only is a manufacturer of stage lighting products, energy stage lighting engineering department was set up!
Lisheng lighting will continue in the core philosophy of "having both ability and political integrity, good for first", under the guidance of the integration of all tangible and intangible assets, casting belongs to each force the work of the Great Wall.
Lisheng lighting will continue to be committed to in the field of professional stage lighting, still further, progress to realize the force of people great dream, make energy lighting and domestic top professional lighting enterprise. Strength of stage lighting products, light up a stage and a rich and colorful life!
Energy will not only focus on lighting products, will also focus on the stage of engineering, the implementation stage from product design, production, construction and maintenance of the integration.